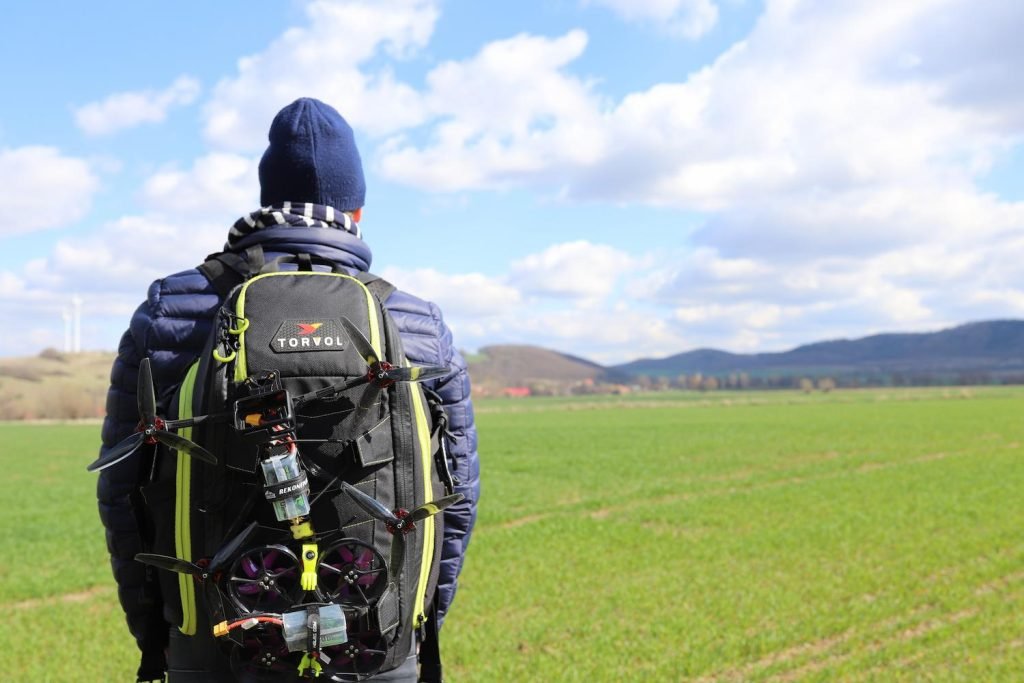 Hi! I'm Nicolas Ozarm.
I started RC Drone FPV to share about my passion.
I fly drones since 2016 after a visited the DJI store in Shenzhen China. I bought my first DJI Phantom 3 there and started flying.
In 2018, I saw Mr Steele vids and got into FPV drones with my first custom built FPV drone. Since 2018 I built dozens of FPV drones, and crashed thousand of times. I burnt 2 drones, sank 3 drones, lost 2 drones.
One of my proudest achievment is that I won a cristal drone at Drone film festival Poland with that video 😉